Studios & Apartments - Bonaire vacation rentals

Studios & Apartments
Bonaire vacation homes for divers and windsurfers


Dive packages

only by direct booking

Our package price is per person per night and includes the room tax.

The price depends also on the length of stay and which car rental is used - please ask \
for a quotation to get the exact price

Not included is the use of the airco. You can leave windows open as all windows have spanish style metal bars, but
if you prefer air conditioning, a fee of $15 per bedroom per night applies.


The package includes lodging , diving
(unlimited air/nitrox)
+ a double cabin pickup truck

We can include Pickups from AB car rental, Telerine or Bencho for prices between $43 and $56 per day
The prices include tax and insurance with an own risk of $500

Unlimited air/Nitrox is offered with
Dive Friends Bonaire
- Boat diving ( needed p.ex. for Klein Bonaire) can be booked directly by

D
ive Friends Bonaire
when on island - or you book there directly air and boat diving

A price - Studios
(
all in one room)
p.ex.. Mirasol, Coco Loco, Pisca, Kolibrie etc.



B price - small apt/big studio

p.ex.. Bromelia, Lora, Pisca sonriendo



C price - apt w. 1 bedroom

p.ex. Sol alegre, Kas contentu, Pelikan etc




D price - apt w. 2 bedrooms

z.B. Orkidia, Frangipani, Dolphin etc
(max 4 pers)

the houses with 2 bedrooms
(Nos Kas + Kas bou di Streanan)
are $10 per night more (not per person !)


E price - house w. 4 bedrooms

BonHome (max 10 pers)

1 person
2 persons

2 persons


2 persons
3 persons
4 persons

2 persons
3 persons
4 persons



4 persons
6 persons
8 persons

$ 152
$ 93

$ 97


$ 102
$ 79
$ 68

$ 115
$ 90
$ 78



$ 86
$ 78
$ 71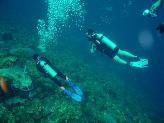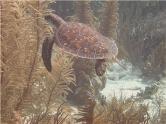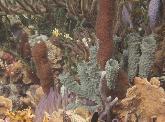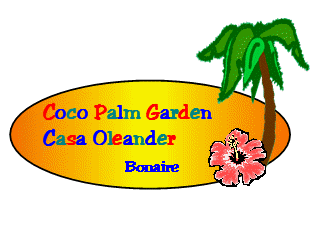 back to home page in your language